All Day Whale Watch Photography Workshop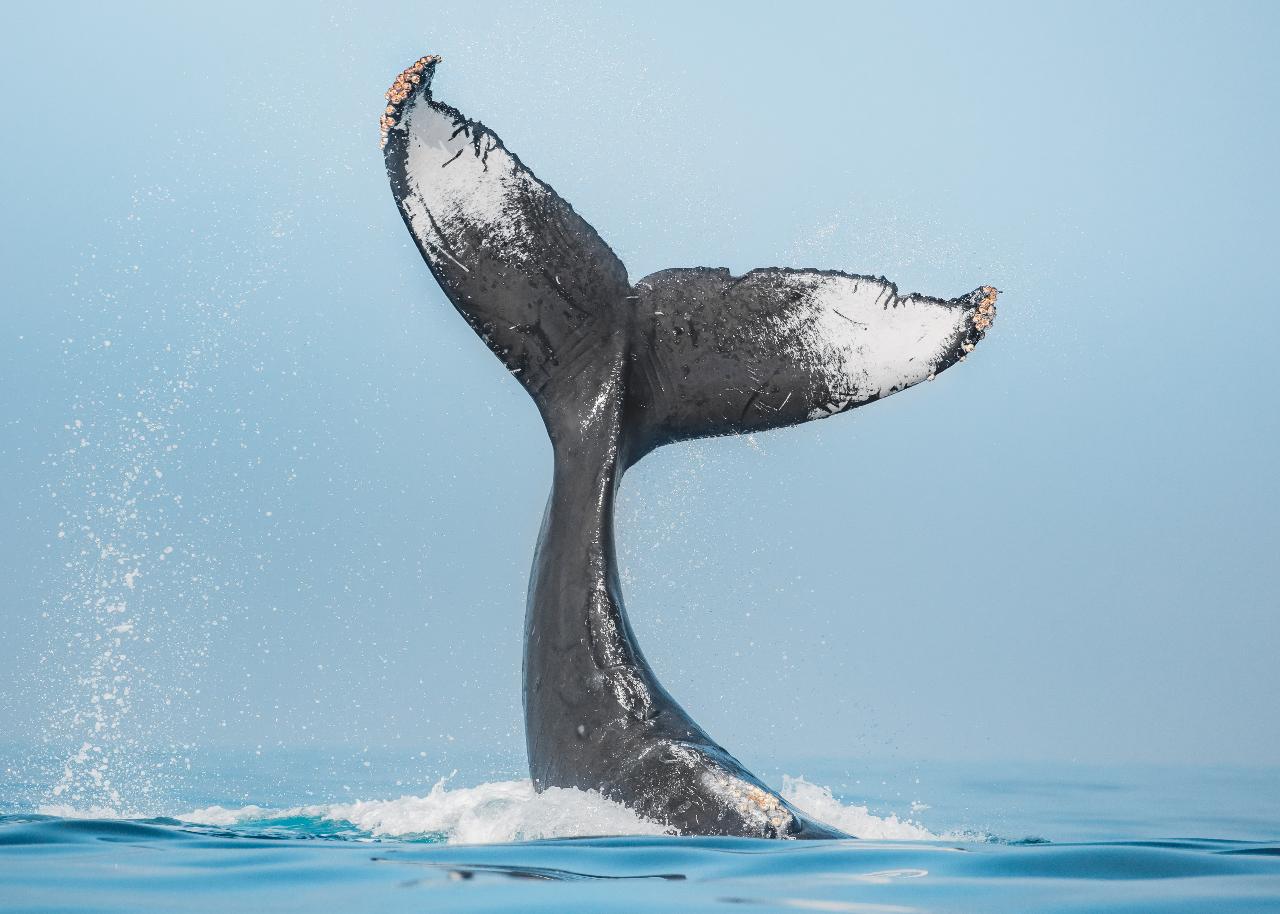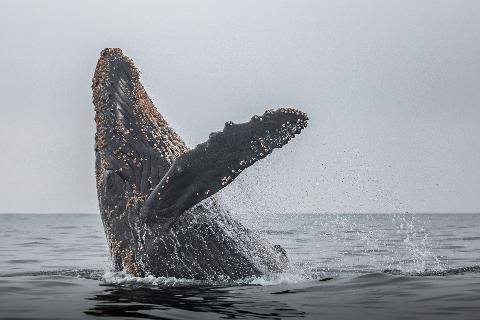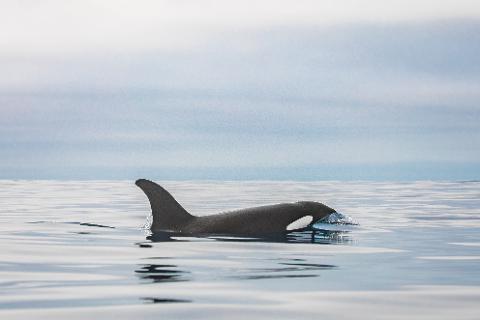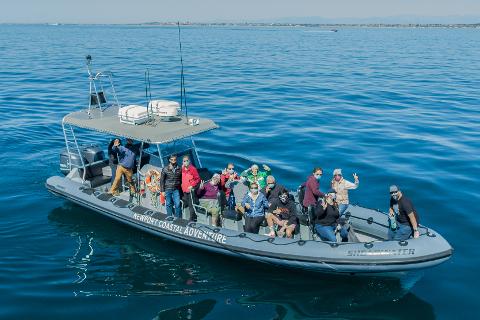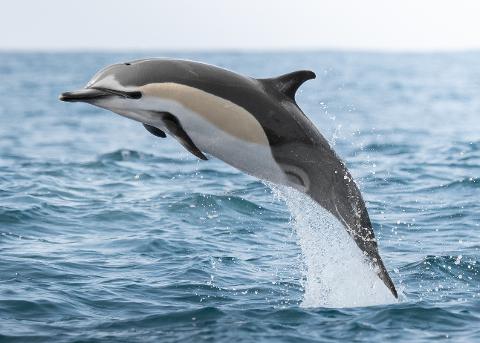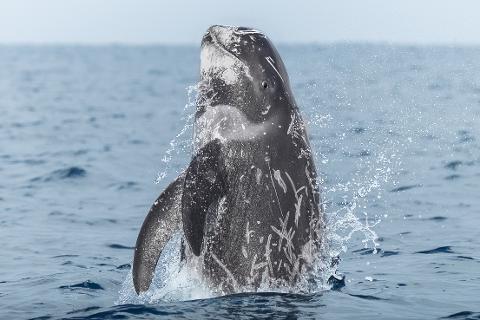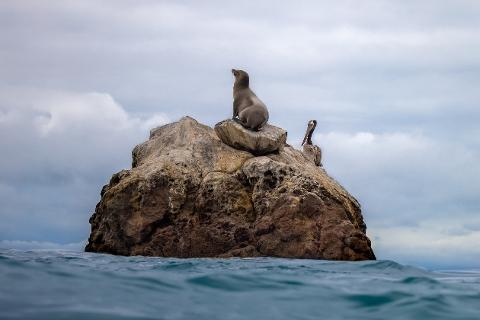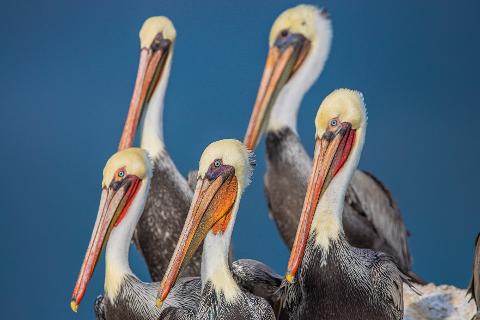 Duration: 8 Hours (approx.)
Location: Newport Beach, CA
Product code: PDWDXT
Experience the wildlife found in the offshore waters of Southern California on an All Day Photography Workshop aboard a top-of-the-line Zodiac! We'll have the entire day to search for unique photographic opportunities with whales, dolphins, sea lions, seals, seabirds, bald eagles and more!
You'll be hosted by experienced marine wildlife photographer, Delaney Trowbridge (@seataceans). Throughout the workshop, she'll be sharing her intimate knowledge of how best to prepare, react, and document the myriad of marine species you may encounter. Everything from the proper way to position yourself on a boat, to predicting animal behavior, and using the ideal camera settings for different scenarios will be explored during the workshop. Whether you are new to wildlife photography or a seasoned expert, this workshop aims to teach you something new. Photographers of all skill levels are welcome!
Prepare to be amazed by the experience of capturing eye-to-eye photos of whales and dolphins. The ultimate advantage of our vessels is the unique "water-level" vantage point provided by sitting mere inches above the water. Both the Shearwater and the Tern have been meticulously crafted to maximize speed and comfort without compromising safety. Our cruising speed of 30+ mph is the fastest on the water and in a single trip, it is possible for us to cover more than 100 miles of ocean.
Midday, there will be a brief visit to Catalina Island to enjoy a lunch (not provided or included) and restroom break. In addition to providing us with a midday break, Catalina Island also provides wonderful photographic opportunities. We will pause to document colonies of sea lions and seabirds located along the scenic, rocky coastline. We'll also be keeping an eye out for bald eagles perched along the cliffs and have even spotted bison and mule deer from the boat before.
CANCELLATION POLICY PLEASE READ: If you "no show" on this trip for any reason, full refunds or reschedules are not available. Personal illness, pet illness, traffic conditions, vehicle malfunction, or anything else unforeseen that prevents you from attending, is your business and your financial responsibility. We cannot absorb the opportunity loss of giving refunds to people who don't show, because this trip is costly to operate for us, and we must have our expenses covered. Full refunds are available with more than 24 hours notice before departure time, and in circumstances where weather is judged to be poor. Within 24 hours from departure if you cancel you can get a 50% refund, or pay an additional 50% of the purchase price to reschedule your reservation to a future trip.